SEMI-PRIVATE PERSONAL TRAINING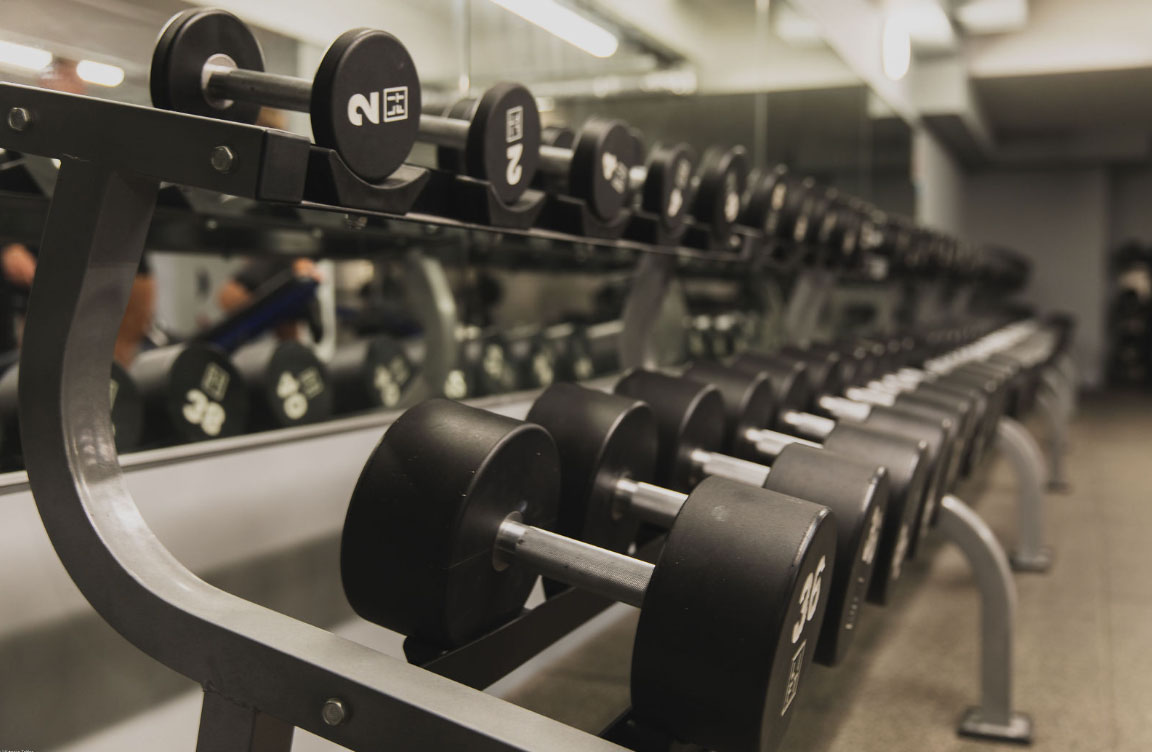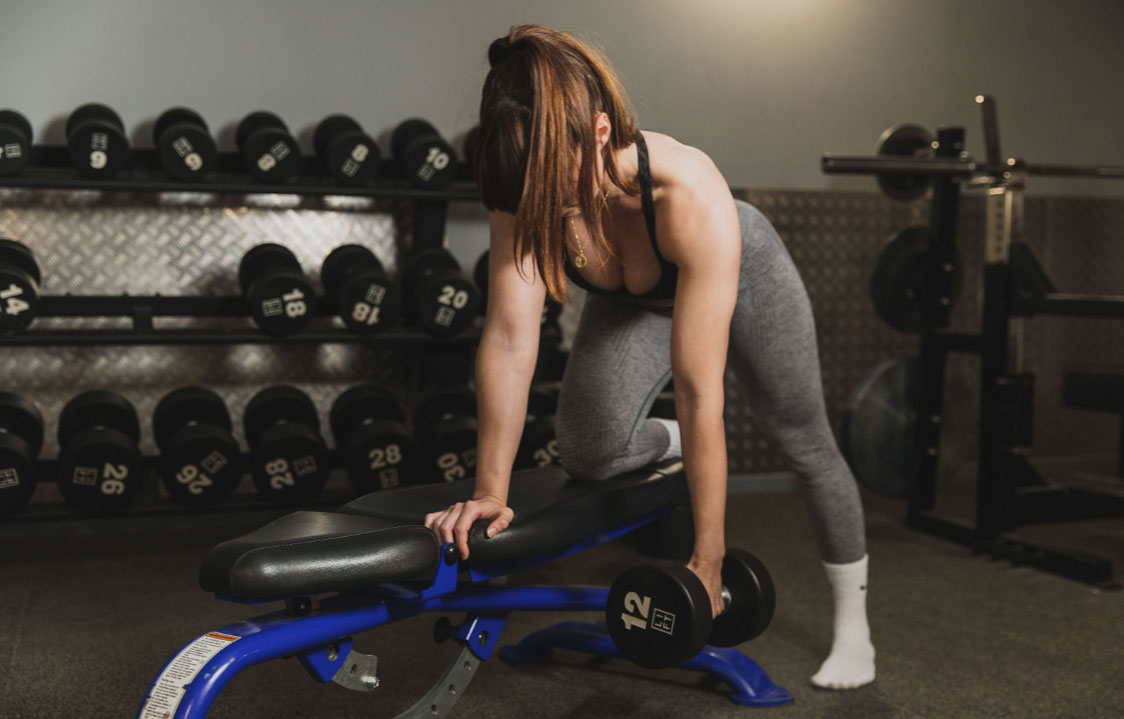 LIFT, YOUR EDINBURGH GYM
From the second you walk through the doors and are greeted by our amazing team, you'll realise LIFT is your home away from home. A culture of support and positivity that is worlds away from any other gym, where you'll often type in a pin and be left alone every single visit.

Blended with luxury amenities, incredible calorie burning classes, and truly world beating equipment, LIFT has everything you need to ensure your best success. We're with you every step of the way!
WHAT TO EXPECT AT LIFT GYMS
The Best Training Plans
Results-driven, community supported, tailored to your goals to give you the results you've always dreamed of
Expert Nutrition Guidance
A database of over 2000+ recipes tailored to your needs, alongside access to our exclusive member education portal.
Results Guaranteed
Our coaching team is there to guide you every step of the way, we take away the thinking, and if you put in the effort, we guarantee the results
Best Gym in Edinburgh and it's not even close! The staff are all amazing, and always happy to help or even just have a chat.
Once you come to LIFT, you won't want to go anywhere else. 
Although it looks intimidating from the street, it's the least judgemental gym I've ever been in! 
The staff are amazing and always ready to support and encourage. 
The best place to begin your fitness journey.
Split across 2 levels (that you can't see from the street) it is incredible! 
Super bright, clean, friendly and loads of kit! I'd not been to the gym in years, but LIFT is now my second home!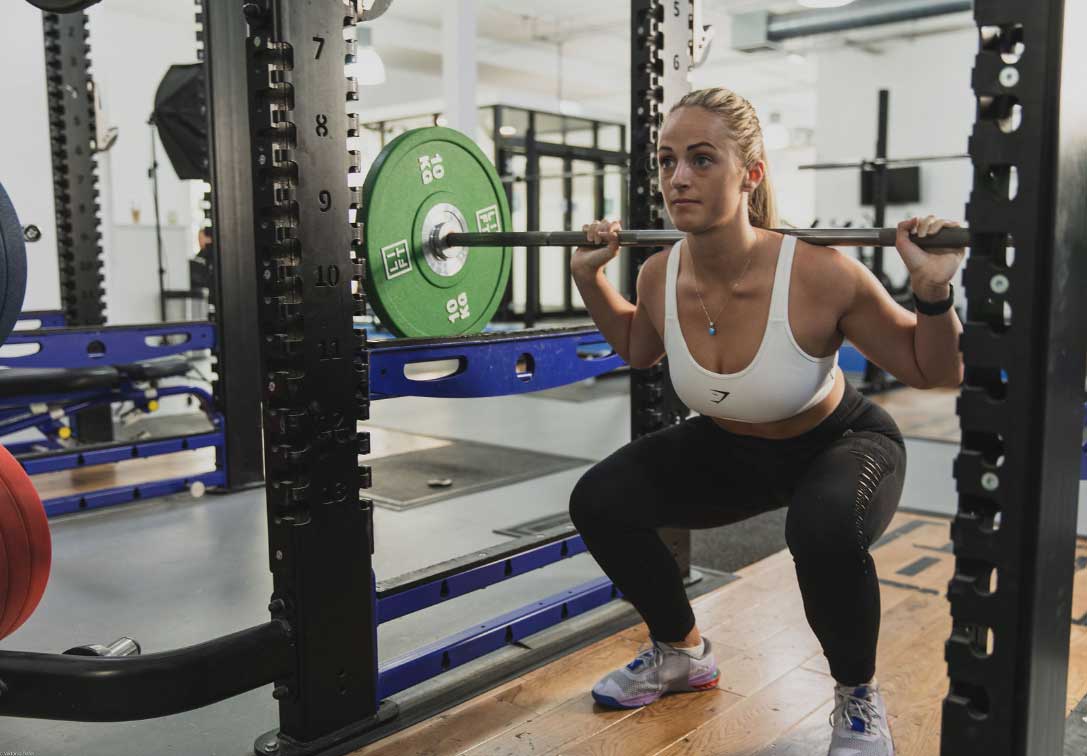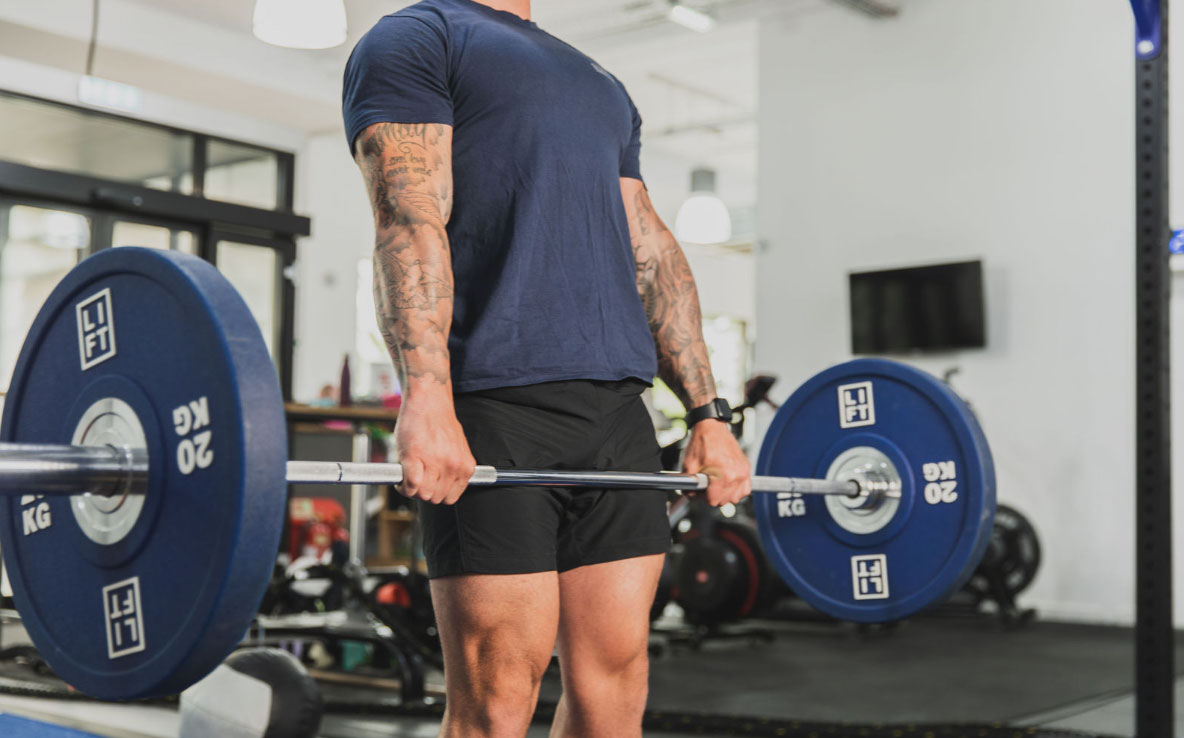 LIFT SEMI-PRIVATE PERSONAL TRAINING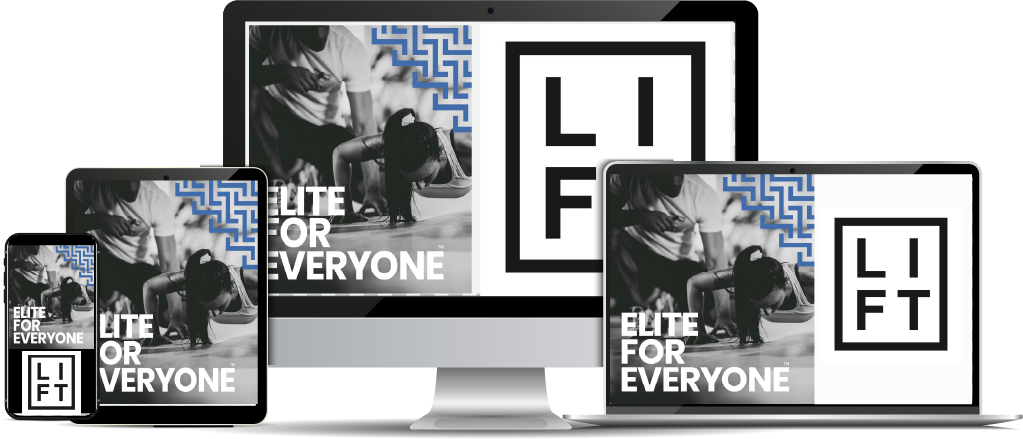 SEMI - PRIVATE PERSONAL TRAINING
WE LOOK FORWARD TO SEEING YOU!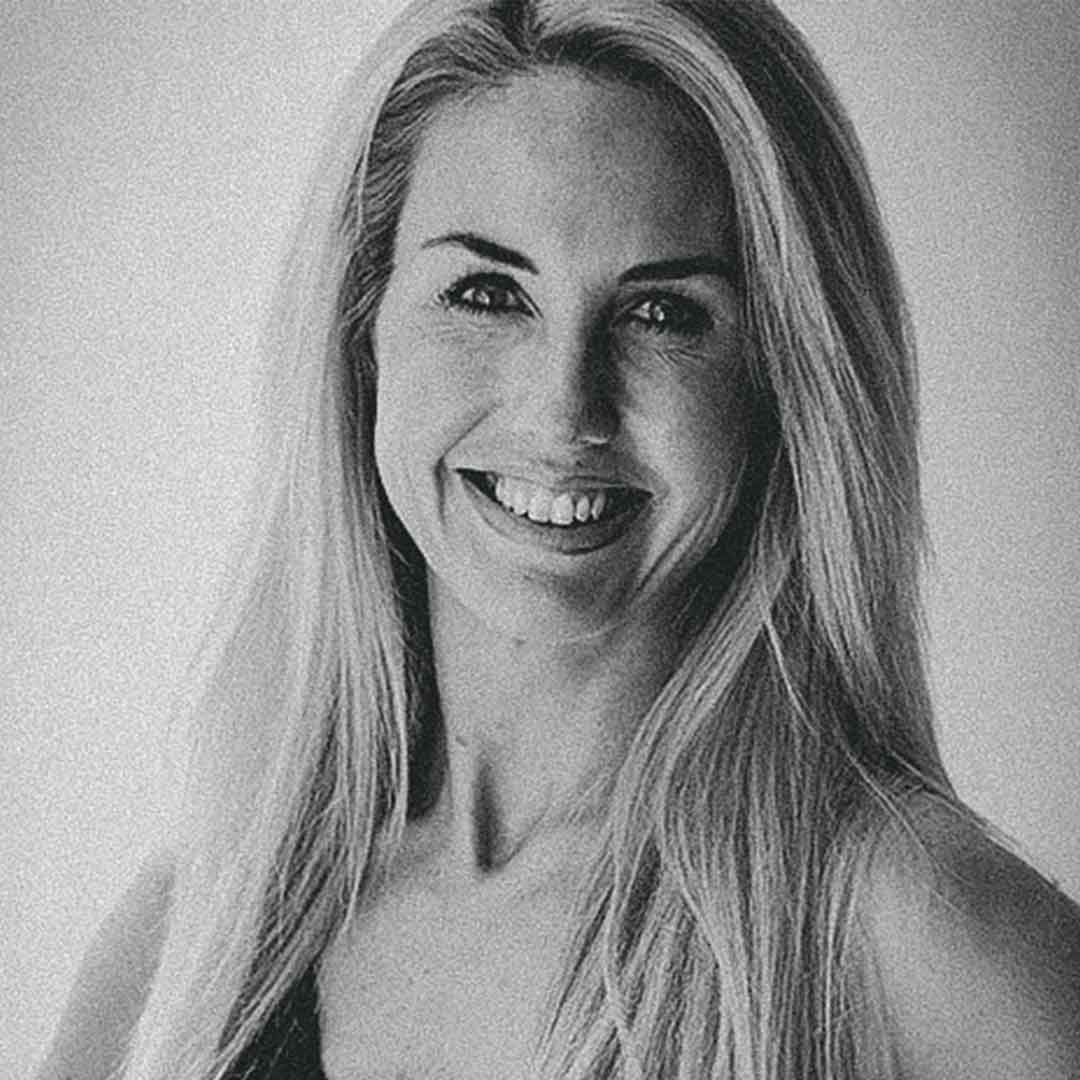 LAURA MORRISON
CO - OWNER
Welcome to LIFT Gym in Edinburgh. My name is Laura and I look forward to welcoming you to our Gym in Edinburgh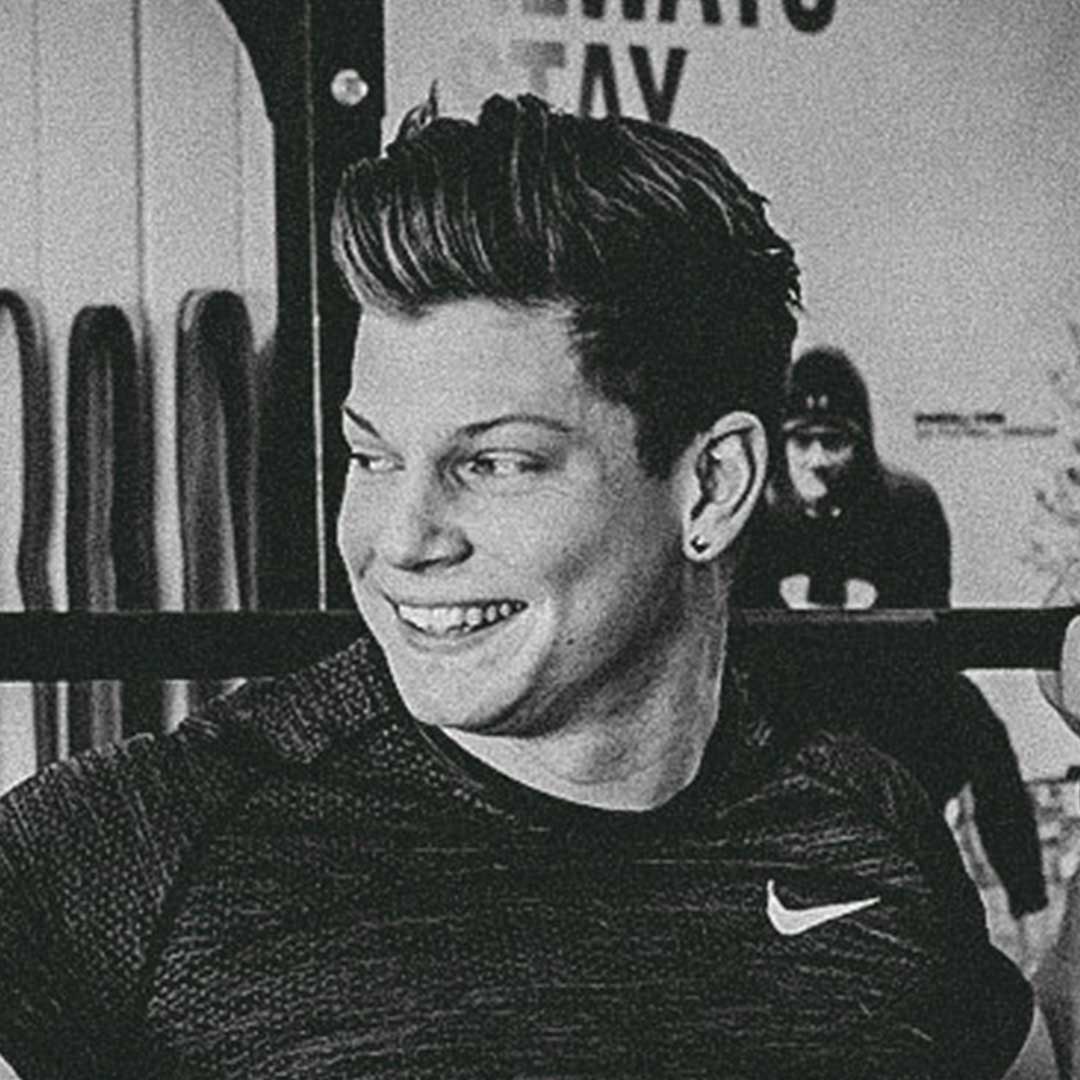 ANDY SMITH
CO - OWNER
Head Coach at LIFT Gym in Edinburgh, Andy's entire knowledge base is at your disposal.